Our Commitment to You
We understand that healthcare services are based on trust.
We are a privately owned company run by healthcare experts who desire to make a difference by advocating for fair and reasonable costs on behalf of our clients.
We will persistently reduce costs to save you money.
We will treat your healthcare relationships as if they were our own.
We will keep your medical and financial information confidential.
We will navigate the cost and complexity of healthcare so you can focus on the health of your family or business.
Our focus is on you—to help you realize more value from healthcare.
Derek Fitteron
Chief Executive Officer and Founder
As founder and CEO of Medical Cost Advocate, Derek is responsible for strategy, general management, service development, and quality delivery of MCA's services. Prior to founding MCA, Derek was an operating advisor for two private equity firms: Chief Operating Officer of Best Manufacturing Group, a global healthcare and hospitality garment manufacturer, and Senior Manager in Arthur Andersen's Strategic Services Consulting Practice. He is also a co-founder and board member of TruckTractorTrailer.com and Eventerra Health. Derek holds an MBA with honors from Columbia Business School, a BS from Lehigh University, and is a Certified Public Accountant.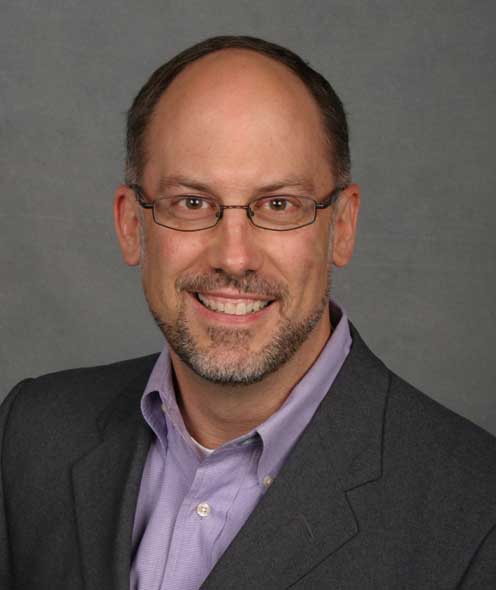 Annemarie Brana-Todd, Esq.
VP, Claim Management and Legal Services
Annemarie has been negotiating healthcare cost for more than 25 years and has been the lead negotiator for Medical Cost Advocate since our inception. She is responsible for overseeing the firm's data-driven, professional negotiation processes and continues to negotiate complex claims herself. She graduated magna cum laude from Fairfield University and received her JD from Fordham University School of Law. Prior to joining MCA, she worked at Simpson, Thacher & Bartlett in the New York health practice. She also practiced law in New Jersey, at Breslin & Trovini and the Law Office of Rosemarie Arnold, with a concentration in insurance defense and personal injury.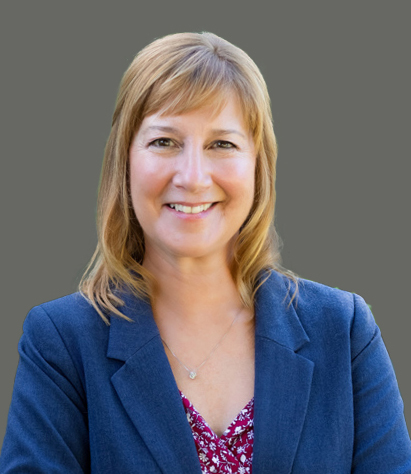 Pam Divino
VP, Accounting and Administration
Pam manages Medical Cost Advocate's accounting, human resources, and general administrative functions. Prior to this role, Pam served as a Vice President and Senior Credit Officer for Deutsche Bank and Bankers Trust Company, where she was responsible for ongoing credit analysis, business due diligence, loan origination, and risk management for the bank's leveraged finance and lending platforms. Pam holds a BS degree in finance from Villanova University.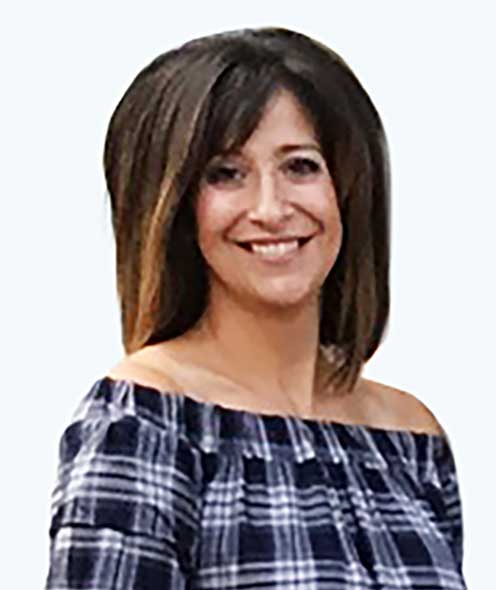 Bill Darron
Information
Technology Management
Nancy Howard
Account
Management
Sarah Carrano
Senior Advocate,
Insurance and Billing
Maria Montecillo
Senior Advocate,
Insurance and Billing
Erina Murcia
Senior Advocate,
Insurance and Billing
Michelle Tierney
Senior Advocate,
Insurance and Billing
Kathleen Yenco
Senior Advocate,
Insurance and Billing
Christine Glew
Senior Advocate,
Insurance and Billing
Christian Victor
Senior Advocate,
Negotiation
Our Advocate Staff
Our Senior Advocate Team is supported by a staff of subject matter experts, licensed health benefits professionals, and billing, coding, and claims payment specialists. Their goal is to help clients reduce costs and navigate the most difficult and complex issues related to healthcare.
Our Investors & Advisors
MCA's Investor and Advisory Team consist of leaders in the Insurance, Consumer Health Care, Private Equity, Management Consulting, and Direct Marketing fields.
Our Team Is Expanding - Careers at Medical Cost Advocate
Are you interested in becoming a part of a dynamic and growing team of healthcare advocates? If you have at least 15 years of experience in health insurance, employee benefits, medical billing, and account management, please feel free to send us your resume and a brief introduction. Please send to Inquiry@medicalcostadvocate.com.