Helping Families Navigate Ongoing Healthcare Cost and Complexity
Are you fed up with the cost and complexity of the healthcare system?
Do you need ongoing assistance managing the insurance, billing, and administrative aspects of healthcare?
Do you need a consultative advisor to help find the best health plan for your family?
Do you need a dedicated expert to help you navigate healthcare to realize more value?
Families need help navigating the cost and complexity of today's healthcare system. When it comes to insurance, billing, financial, and administrative issues, Medical Cost Advocate is on your side to help you manage ongoing healthcare challenges and make better decisions. Clients benefit from a dedicated Concierge Advocate with 20 years of direct insurance and billing experience. Your Concierge Advocate will customize our array of value added services to address your family needs and deliver them with a proactive, consultative, and high-touch approach.
We optimize all of your interactions with the healthcare system by helping you save time, reduce cost, manage risk, and make informed decisions.
Our Concierge Advocacy Services
Who Will Benefit
Any family or individual who utilizes the health system, including large families, private clients, busy executives, family offices, retired persons, caregivers, children for their aging parents, anyone wishing to proactively address healthcare, or offload healthcare to achieve peace-of-mind.
The MCA Approach
Medical Cost Advocate's Concierge Advocacy services enable clients to save time, reduce cost, and better navigate the healthcare system. We help you:
Evaluate and select the best insurance or Medicare coverage
Eliminate coverage, billing, and administrative burdens
Ensure healthcare claims are properly pre-authorized, reviewed, filed, reimbursed, tracked, and paid
Resolve issues with insurance carriers and medical providers
Reduce costs through proper appeals, re-pricing, and negotiation services
Help you make sound healthcare decisions to reduce risk and optimize coverage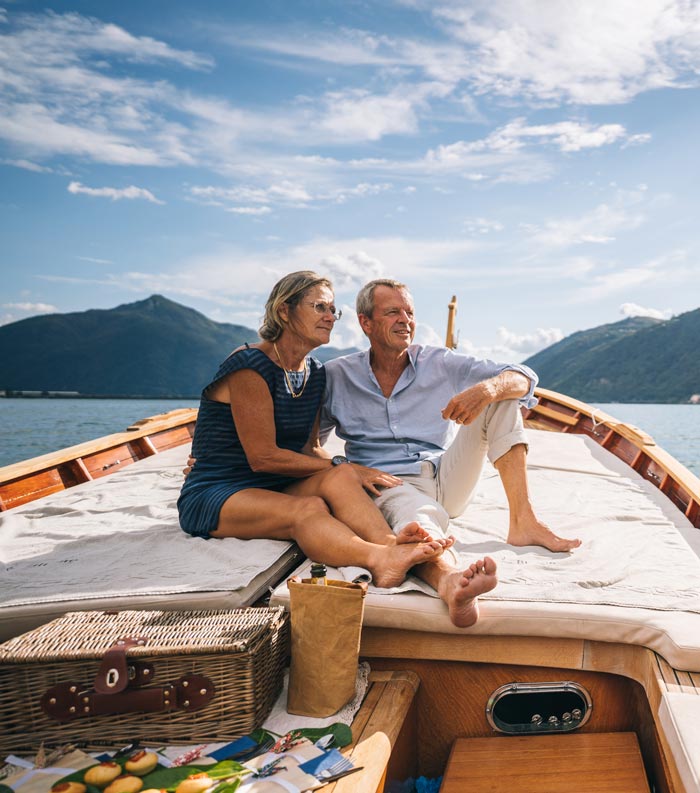 At the start of our relationship, we will process all of the required permission and HIPAA authorizations, which will allow us to perform our services seamlessly for your family. Your dedicated advocate will then plan a kick-off meeting to properly introduce and customize your services. We adapt our approach and communication methods to your family preferences. Clients achieve peace-of-mind knowing they don't have to worry about healthcare navigation and confidence they are receiving the most value.
The MCA Advantage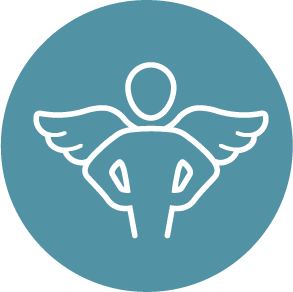 Dedicated Advocates
Clients access the same trusted and professional advocate for all their needs. Advocates quickly understand you, your insurance, and your healthcare in detail. This knowledge, and the trust that they earn, enables our Advocates to deliver more value for families.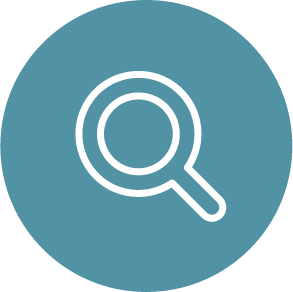 Private Client Focus
MCA has a long track record serving demanding private clients. We assist clients referred from the most respected wealth advisors, trusts, family offices, and health advisors. Our services are trusted by the C-Suite's of many professional service firms.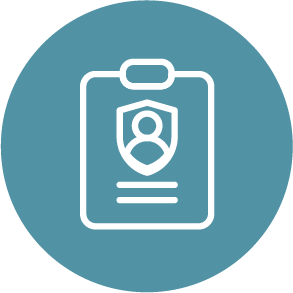 More Experienced Advocates
All MCA Concierge Advocates are benefits brokers and claims payment professionals with 20+ years of experience. MCA also has Attorney and CPA Advocates. Your Advocate delivers all your services and consults internal subject matter experts.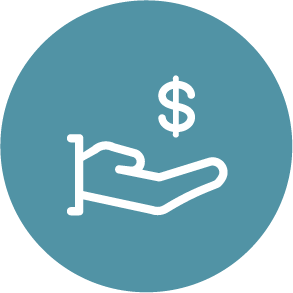 Cost Reduction Competency
MCA's focus is on helping you realize more value from your healthcare. We bring MCA competency in cost reduction to every client by helping you better utilize benefits, save time, and reduce billed cost.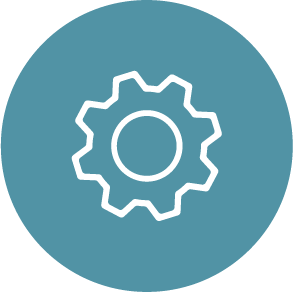 Customized to Client Needs
MCA Advocates hold a private "kickoff" meeting with client families to introduce themselves and personalize the services. Your Advocate will customize our approach based on the priorities and communication preferences you set.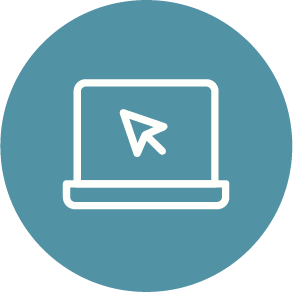 Industry Leading Negotiation Portal
Many Concierge Advocacy clients have significant out-of-pocket and out-of-network bills. MCA will negotiate procedure cost before or after services as part of the Concierge services. All billing is handled in our HIPAA compliant portal.
FOR MORE INFORMATION ON OUR CONCIERGE ADVOCACY SERVICE, CONNECT WITH US TODAY!