Save More Money on Out-Of-Network Claims
What if you could optimize each negotiation opportunity to reduce your out-of-network claims?
What if you could take advantage of a superior process, proprietary data, and repeat relationships to dramatically improve cost containment results?
What if you could drive significant incremental savings and pay only when the savings are achieved?
What if you could partner with an expert in medical cost reduction to build a negotiation competency for your firm?
Our Services
Healthcare payers, including insurance carriers, third-party administrators (TPAs), and self-insured payers, have an opportunity to optimize their out-of-network claims processing to realize more savings. When there are no established market baselines, healthcare providers commonly overcharge for medical services. Your current claims processing and cost containment efforts may not be as comprehensive or effective as you think. You may be optimizing speed but sacrifice savings and stakeholder value. Drop-in networks often sub-optimize savings for ease of application.
Let Medical Cost Advocate implement a focused negotiation competency at your firm. MCA is your expert medical cost reduction partner deploying professional negotiators armed with proven processes, proprietary data, and more than 20 years of negotiation experience to help you extract the most savings from claims.
Who Benefits?
As expert negotiators of out-of-network claims, MCA can help any large payer implement a negotiation competency for their firm. We specialize in:
Health insurance carriers
Personal injury protection carriers
Self-insured payers
Worker's compensation carriers
Third-party administrators, MERPs
International payers
What We Negotiate
MCA excels where you have complex, high dollar claims that need more expertise to realize additional savings. These include:
Specialty and non-specialty hospitals and other medical facilities
Surgeons and professionals with a focus on Cancer, Oncology, Neurology, Neurosurgery, Orthopedic Surgeons
Durable Medical Equipment
Experimental treatment and treatment where codes and pricing have not yet been established
Out-of-state claims and international claims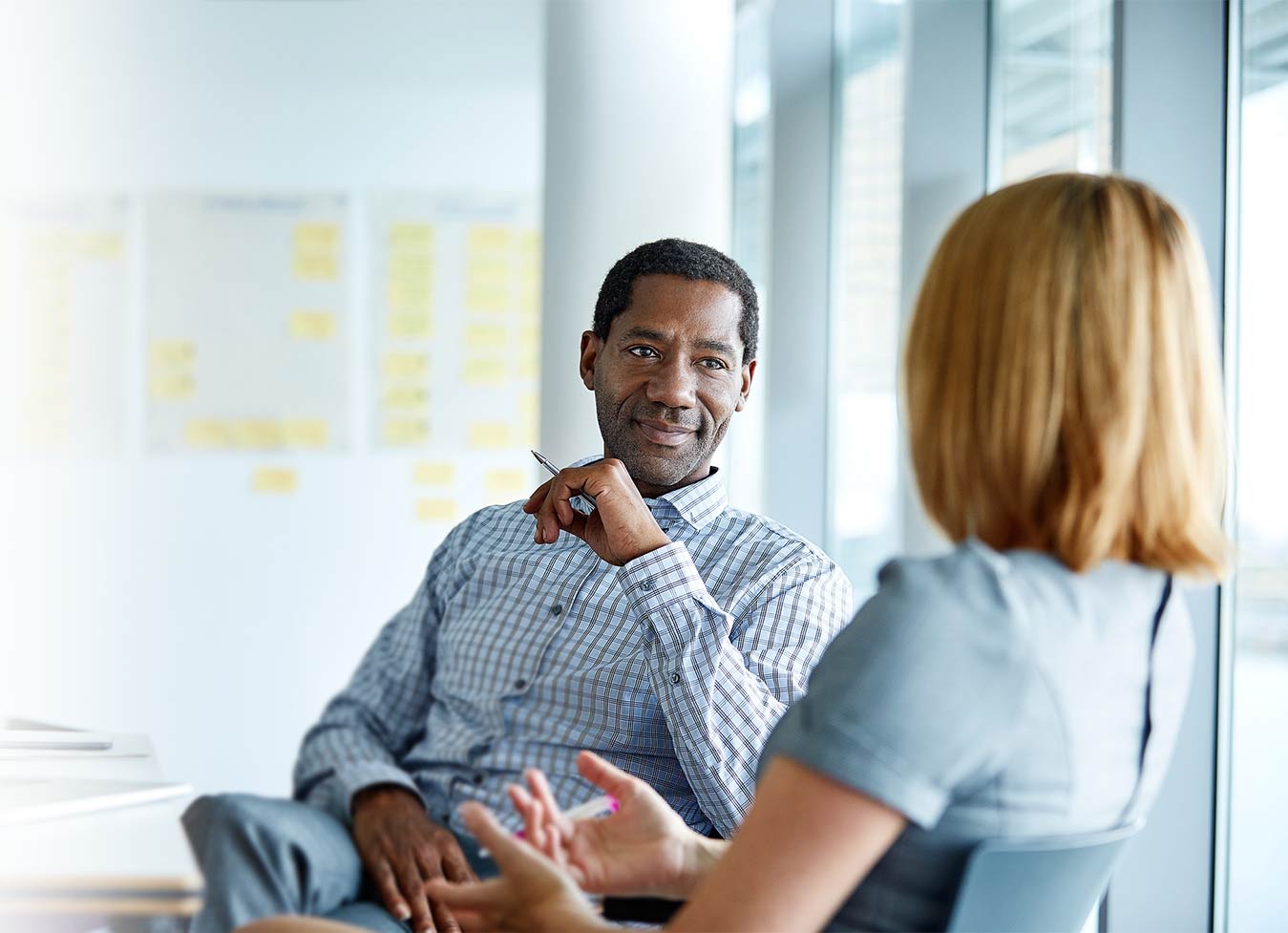 The MCA Approach
Build a Claim Negotiation Competency for Your Business. Leverage:
Better Professionals
Singular focus on negotiation
Attorney managed
Billing experts and claims settlement professionals with >20 years of negotiation experience
Better Processes
Negotiate directly with provider decision makers
Each outcome is evidenced with a signed agreement
Leverage repeat relationships for volume and payment velocity
Better Data
20 years of claims data
Public and proprietary sources
All procedure types
Pre- and post-adjudicated pricing
National reach
Flexible Integration for Your Business
Handling pre- or post-adjudicated claims
Encrypted email, FTP, system interface; HIPAA compliant
Immediate plug and play process integration
Fully customizable reporting
The MCA Advantage
Marketplace Leadership
Since 2002, MCA has been a leading medical bill review and negotiation partner. We're trusted by leading insurance carriers, TPAs, self insured companies, and HSA Banks.
Signed Agreements
MCA evidences all negotiations with preferred rate agreements signed by attorneys. We lock in a deal and ensure all payment and timing is agreed upon.
Attorney Managed
MCA Advocates are highly trained negotiators who have over 20 years of experience in reducing medical costs. High dollar and complex negotiations are handled by MCA in-house attorneys.
The Best Data
MCA uses proprietary procedure cost databases compiled from thousands of negotiations in every state. We know what payers actually pay for healthcare across multiple insurance programs.
Track Record of Savings
MCA has negotiated thousands of bills with an 80% plus success rate on out-of-network claims. Savings typically average between 30%-50% on most bills. Some bills are eliminated completely.
Open Workflow
MCA uses an industry leading review and negotiation workflow with proven scalability. It is secure, HIPAA compliant, and offers multiple up-gradable claims interfaces. We provide comprehensive client reporting.