Busy Executives Need an Advocate to Help Them Navigate Healthcare.
Medical Cost Advocate's Executive Concierge service includes a suite of Concierge Advocacy services adapted to executive family lifestyles. Services are delivered to each executive family by a dedicated MCA Advocate who has a private kick-off meeting to customize services for each family. We help executives make optimal use of their health plan, reduce total benefits costs, enhance satisfaction with benefits, and save money for the executive and the firm.
Executives have little time to understand and manage their health benefits. Especially during the workday when providers and insurers are available. They typically wait until the last minute, or until they receive a large bill, to obtain assistance. MCA services are pro-active as our Advocates become an experienced "Guide" at the center of the firm executive benefits bundle, to ensure benefits are utilized, time/cost are reduced and value is realized.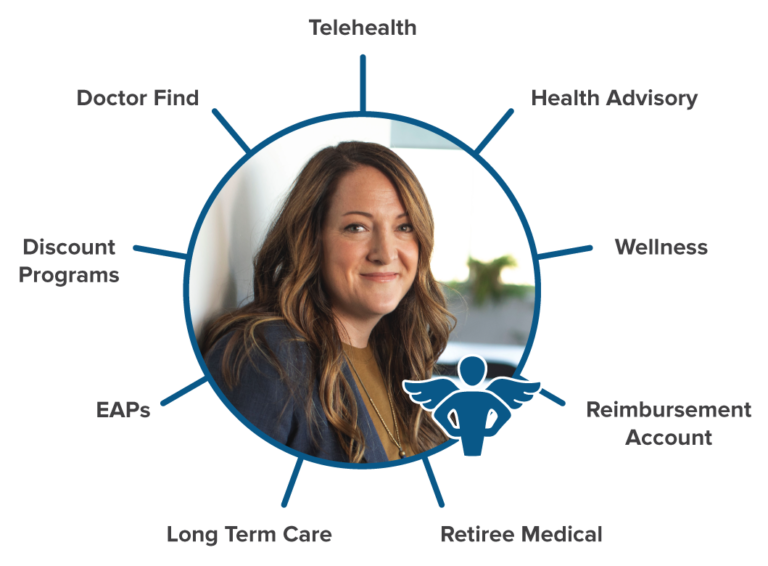 Our services are available as a firm sponsored executive benefit, or as an elective benefit paid through a payment deduction.
FOR MORE INFORMATION ON OUR EXECUTIVE CONCIERGE SERVICE, CONNECT WITH US TODAY!